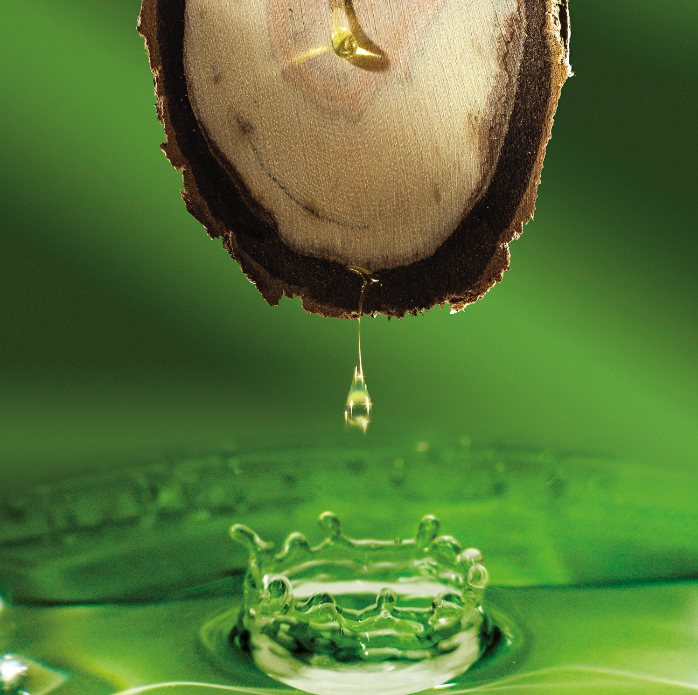 The CitroNature line has the exclusive Citrue Bisabolol, the true natural alpha bisabolol obtained by fractional distillation of the essential oil of candeia (Eremanthus erythropappus). It is supplied in four different grades of concentration, from 85% which is a highly competitive and excellent quality product to the highest purity level 99%.

The CitroGreen Actives line has 100% natural and sustainable actives, with proven efficacy for use in several formulations: Skin Whitening, Anti-Aging, Post-depilatory and post-sun soothing action, Anti-Acne, Anti-Dandruff and Relief of itching, Antimicrobial, Anti-frizz, Hair Reconstruction and Repair, Stretch Mark Reduction, Deep Hydration and Care products at bath time.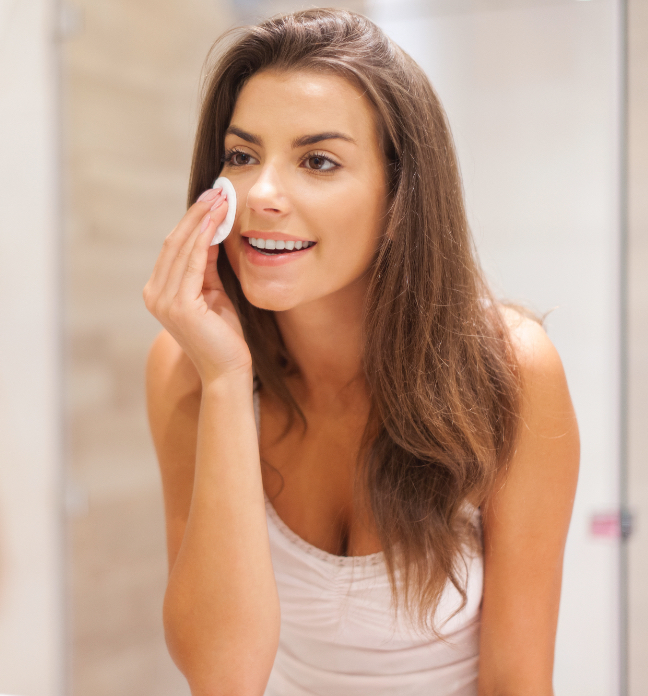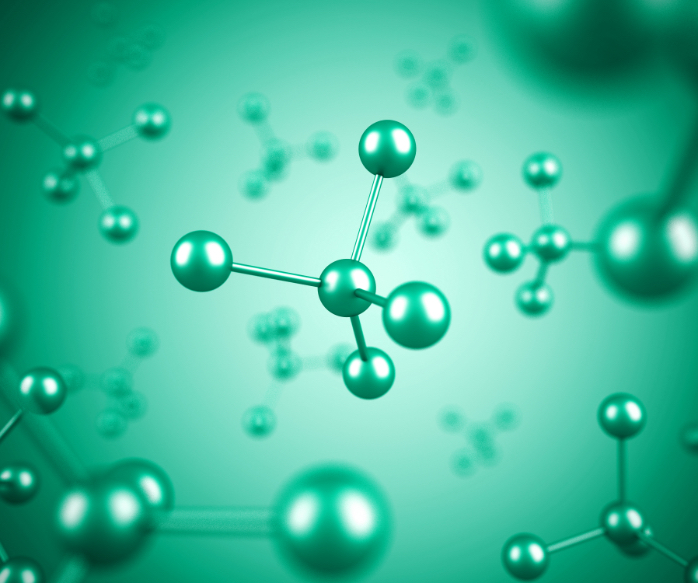 The new CitroTech line has innovative products that add to the richness of Brazilian biodiversity the highest technology applied in cosmetics. They are natural surfactants, from completely traceable plant sources, which preserve and enhance the unique and special characteristics of their original products.

The CitroForest line is composed of natural products obtained from sustainable sources of Brazilian Biodiversity. They are manufactured with the highest quality standard, thus ensuring a low acidity index without going through a refining process. Our production system allows us to guarantee all the properties and benefits for the final product: personal care, face, hair and body products.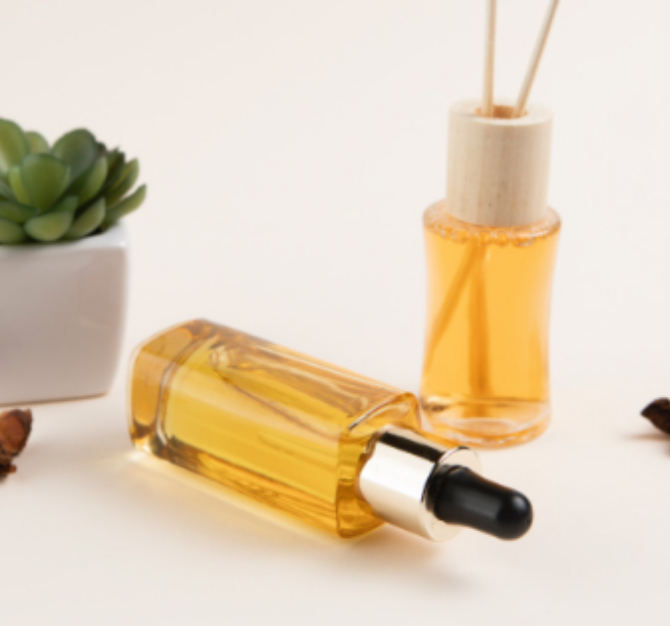 The CitroEssential line is composed of essential oils, obtained by steam distillation of the leaves and produced with the highest purity to serve the fragrance, homecare and personal care industries. The seeds are produced in partnership with farmers, thus contributing to the constant generation of income for families in the region.
The CitroPet line of actives represents pioneering and innovation in the development of multifunctional, 100% natural, vegan and cruelty free actives exclusively for the PET market.
Each ingredient has been studied and carefully selected to safely and effectively deliver benefits such as skin and animal fur care, insect protection and beautification. The CitroPet line extends to our dear "best friends" all respect for the quality and sustainability already recognized by the Citróleo Group, with all the affection and care they deserve.