What does it mean to be a responsible, sustainable and natural company? And which indicator says how committed are your values? Would it be your products? Your people? Your brand? Or its essence?
Our history began in 1984, with the arrival of Mr. Rafael Montuenga Maestre in the small town in the interior of São Paulo called Torrinha. Our trajectory, since then, has been traced by many fights and victories.
The essence of Citróleo's construction has always been based on love for nature, and this is what made us a strongly responsible company, with values committed to sustainability and being natural in itself.
Discover our history:
1984
Founded by Mr. Rafael Montuenga Maestre in the city of Torrinha, interior of São Paulo, initially for the production of essential oils;
1998
Start of production of Natural Alpha Bisabolol, a derivative of candeia oil;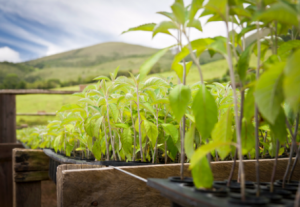 2004
It acquired a subsidiary in Minas Gerais, in the city of Baependi;
2006
Citróleo receives ISO 9001 certification by SGS, guaranteeing quality in the bisabolol production process;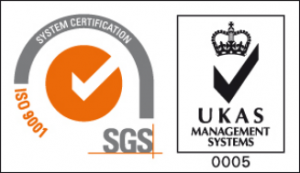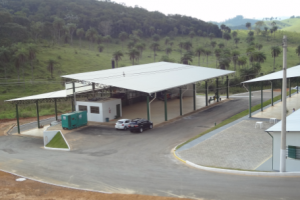 2011
Acquired another subsidiary in Minas Gerais, in the city of São Gonçalo do Rio Abaixo;
2012
Start of activities in the north of Pará, in the Amazon Forest region, with the manufacture of vegetable oils and butters;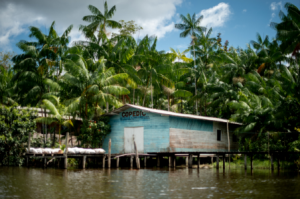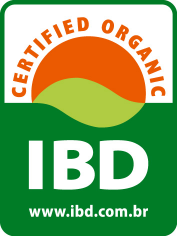 2013
Citróleo receives organic certification for the organic bisabolol production process;
2015
It acquired another subsidiary in Minas Gerais, in the city of Carrancas;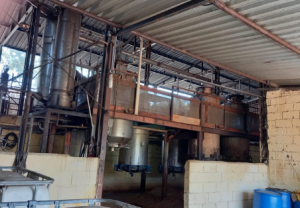 2015
Through research and development, the CitroGreen line was launched, for hair, face and body care;
2016
Citróleo is certified by Imaflora in accordance with the standards of the Forest Stewardship Council® (FSC®) for forest management certification at Fazenda Citróleo/MG and at three other farms;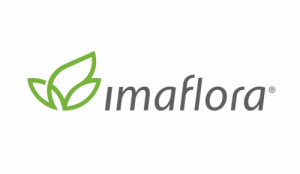 2017
Launch of the CitroTech line, with effective solutions for the conservation of the environment and its natural resources;
2017
Inclusion of Bioactive, a strategic research partner of the Citróleo economic group;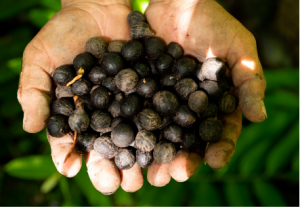 2018
It acquired another subsidiary in the state of Pará, in the city of Benevides;
2018
Citróleo is certified by Imaflora in accordance with the standards of the Forest Stewardship Council®(FSC®) for chain of custody certification in its units in Carrancas/MG and Torrinha/SP;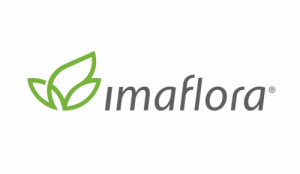 2019
Inclusion of CitroBio, a partner of the Citróleo economic group;
2019
Citróleo starts approval by ECOCERT Greenlife for the supply of ingredients for natural and organic products;
2020
Launch of the CitroPet line, specially developed for the care and well-being of animals;
2020
Citróleo is Halal certified by the CDIAL, attesting that the entire production process respects the norms established in Islamic law;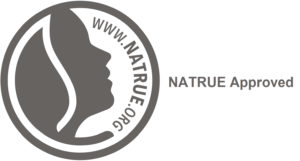 2022
The Citrue Bisabolol product receives the NATRUE Approved seal. A quick and easy way for consumers to identify authentic natural and organic cosmetic products;