CitroTalks – The importance of efficacy testing on cosmetic ingredients
Those who think that in cosmetics the important thing is to formulate a product that looks good are very wrong. This idea is passed! Of course, we know that the purchase decision depends...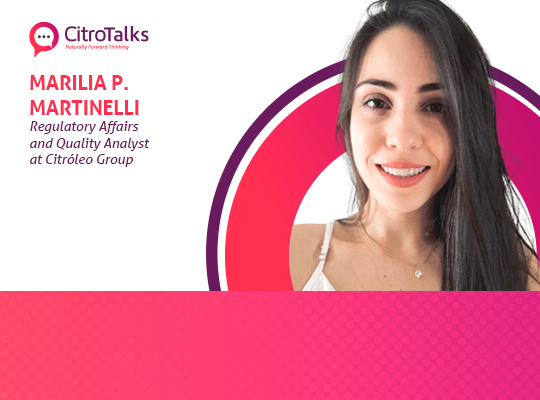 CitroTalks – Business certification: it's not enough to talk, it's necessary to do!
We live in a world where technology and information have transformed the lives of companies and people. We can see that consumers are increasingly...