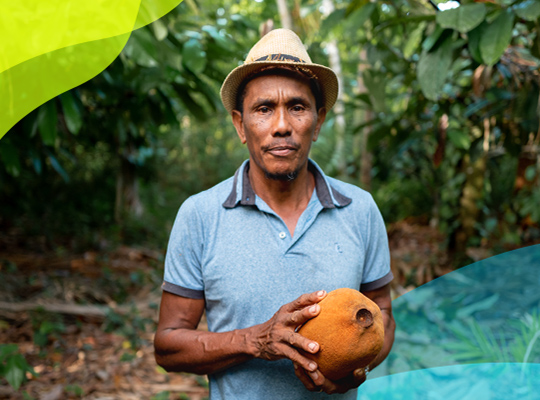 Cupuassu: promising fruit of Brazilian biodiversity for the global cosmetics market
The "Cupuaçuzeiro" (Theobroma grandiflorum) is one of the most important fruit trees in the Brazilian Amazon, and its fruit is widely approved in national and international markets, with economic potential for industrialization and commercialization.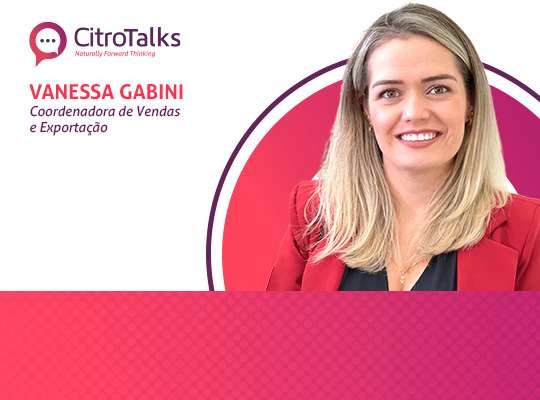 CitroTalks – My step by step: how to become a coordinator opened my horizons (and not just for exportation!)
My name is Vanessa Gabini, I'm 32 years old and I've been part of Citróleo Group for 10 years! I started my activities as an intern, while studying Business Administration, and, by being part of this team, I really got to know what it was like to run a company...