CitroTalks – My step by step: how to become a coordinator opened my horizons (and not just for exportation!)
My name is Vanessa Gabini, I'm 32 years old and I've been part of Citróleo Group for 10 years! I started my activities as an intern, while studying Business Administration, and, by being part of this team, I really got to know what it was like to run a company...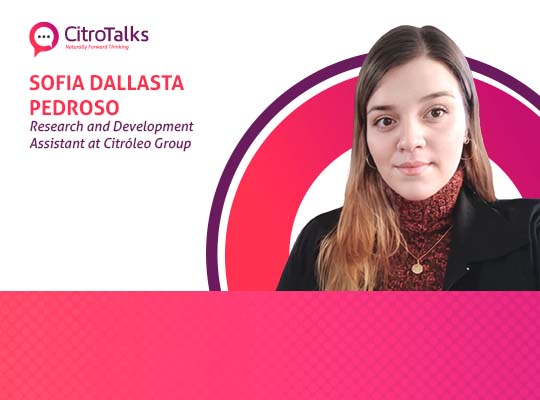 CitroTalks – The importance of efficacy testing on cosmetic ingredients
Those who think that in cosmetics the important thing is to formulate a product that looks good are very wrong. This idea is passed! Of course, we know that the purchase decision depends...